HYDRAULIC LINE

|

PANAGIOTIS POLATSIDIS
PLUMBER - CERTIFIED INSTALLATOR
|
CHAIDARI ATTICA
---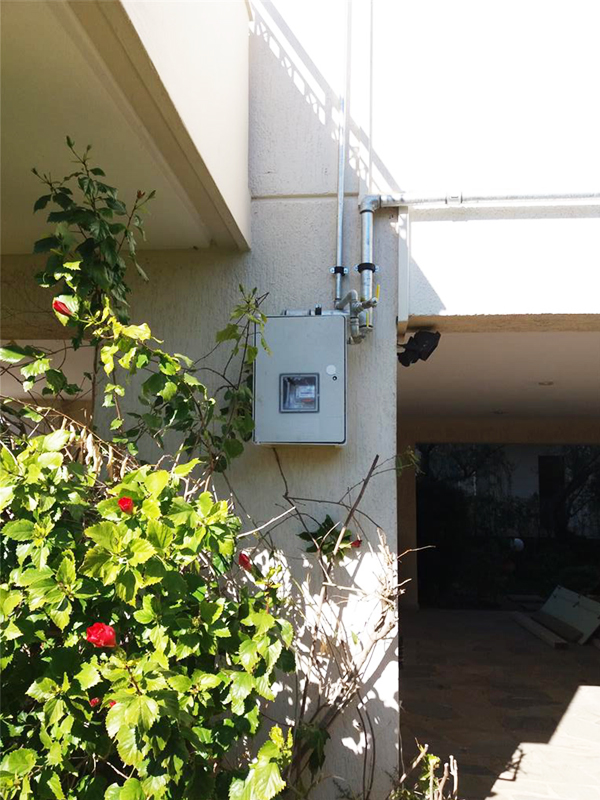 Panagiotis Polatsidis is a certified gas installer and undertakes directly and responsibly integrated gas supply services in your area.
We deal with study - design and installation services of internal and external gas pipelines, gas supplies from the meter to the boiler in boiler rooms of multi-storey buildings, water heaters and kitchens, as well as extension of benefits.

At the end of work, all facilities are tested to ensure their perfect operation. Our materials are made of high quality iron, copper or plastic. Ensure hot water at all times, as well as more general energy savings in every use.
We undertake projects in residential, professional and industrial areas with consistency and professionalism.
We can handle each request with just a phone call.
---
We serve the areas of Chaidari, Egaleo, Peristeri, Korydallos, Agia Varvara and we undertake works throughout Greece.