HYDRAULIC LINE

|

PANAGIOTIS POLATSIDIS
PLUMBER - CERTIFIED INSTALLATOR
|
CHAIDARI ATTICA
---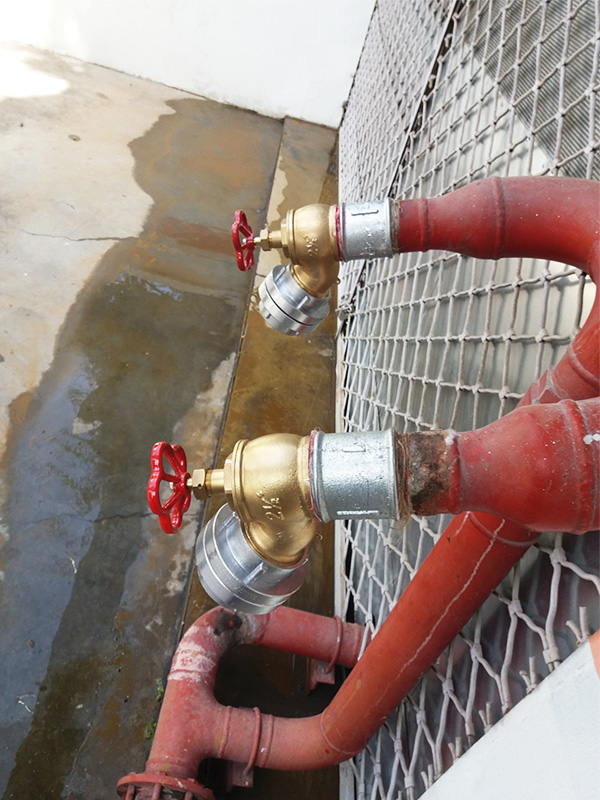 Fire-extinguishing facilities shall be carried out on the basis of engineering calculations and designs by engineer-licensed contractors and in accordance with the fire-fighting legislation and regulations. HYDRAULIC LINE undertakes the construction and installation of fire extinguishing systems, pressed, corrugated or screwed in areas such as underground parking, shops, industries etc.

In particular, our services include: installation of small professional fire extinguishing systems through fire extinguishers, fire extinguishing in forest areas through fire brigades, sprinkler systems (with firefighting nests and local application), installation of anti-vibration components. With years of experience, we guarantee the quality and proper operation of the fire extinguishing systems we install.
We undertake projects in residential, professional and industrial areas with consistency and professionalism.
We can handle each request with just a phone call.
---
We serve the areas of Chaidari, Egaleo, Peristeri, Korydallos, Agia Varvara and we undertake works throughout Greece.