HYDRAULIC LINE

|

PANAGIOTIS POLATSIDIS
PLUMBER - CERTIFIED INSTALLATOR
|
CHAIDARI ATTICA
---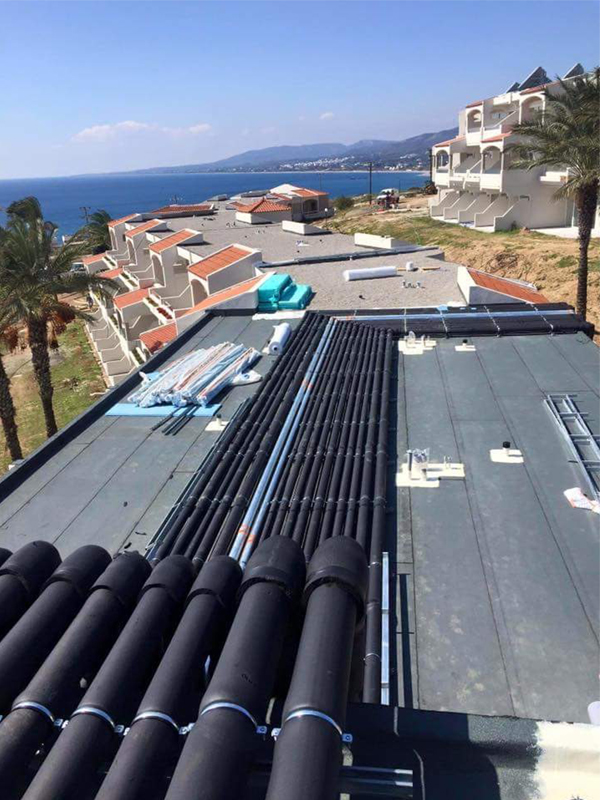 The solar forced circulation systems combine a boiler with solar panels to ensure maximum performance in every application. HYDRAULIC LINE is specialized in installing such systems, supporting their autonomy, efficiency, economy and ecological character.

Forced circulation systems are simple to install with safe and easy placement in each space. They are also stylish as the solar collector is mounted on a special base, giving the possibility of tangential installation in tile roofs, but also in any other case, blends harmoniously with every roof of the building and with every architectural style. Solar collectors can be increased in number depending on the building's need for hot water.
Please contact our company for more information about available solutions and the needs of your site.
We undertake projects in residential, professional and industrial areas with consistency and professionalism.
We can handle each request with just a phone call.
---
We serve the areas of Chaidari, Egaleo, Peristeri, Korydallos, Agia Varvara and we undertake works throughout Greece.