HYDRAULIC LINE

|

PANAGIOTIS POLATSIDIS
PLUMBER - CERTIFIED INSTALLATOR
|
CHAIDARI ATTICA
---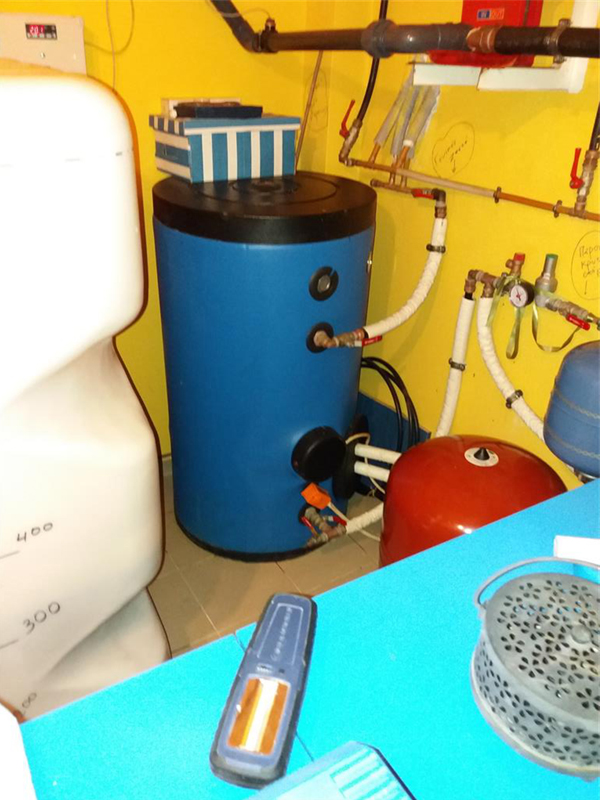 HYDRAULIC LINE and its trained team undertake the installation of automatic heating radiators to meet the needs of every area. We undertake the installation of central, autonomous and atomic heating, as well as complete maintenance and repair services.

We visit your site by suggesting the heating that suits your space, depending on its use, size, age and location, to ensure maximum energy levels and reduce heat loss.
We undertake the replacement of old boilers, burners, chimneys and old radiators, check the electric heating counters and timers of autonomous heating and ensure optimum performance even on the last floors of buildings.
We undertake projects in residential, professional and industrial areas with consistency and professionalism.
We can handle each request with just a phone call.
---
We serve the areas of Chaidari, Egaleo, Peristeri, Korydallos, Agia Varvara and we undertake works throughout Greece.